Drying and Conveying Media
Get to know: Novatec Vacuum Loaders
With some many types of vacuum loaders on the market, how do you know which one is right for you? Novatec has all the possiblities covered. With self contained loaders, blow back options, brushed or brushless motors Novatec has the right type of loader for your application. See all they have to offer below.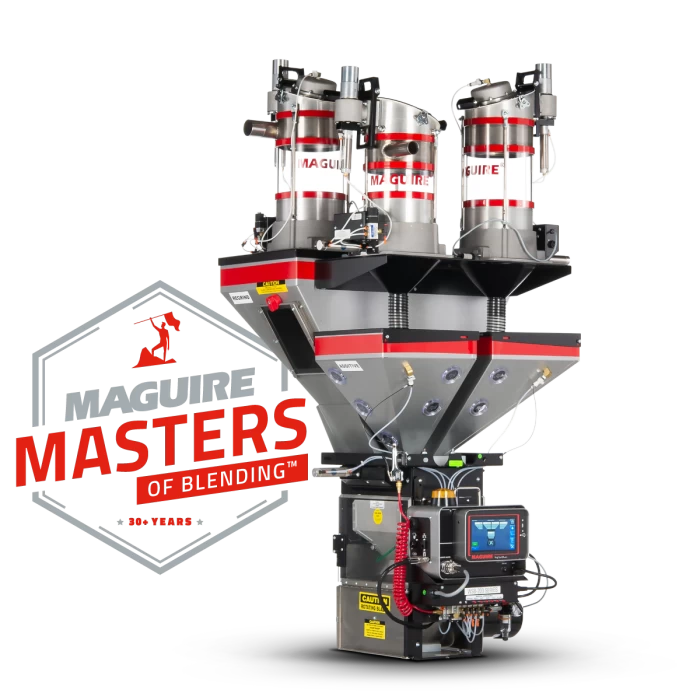 How A Gravimeteric Blender Works
When adding color to your process, today as in the past, processors focus on product quality and cost. Accuracy was, and still is, the key to achieving these objectives. Not just accuracy when first set up, but continuous accuracy over the entire production run. With a robust construction and close to 60,000 Maguire Gravimetric Blender running worldwide, we strive to improve quality and reduce cost.